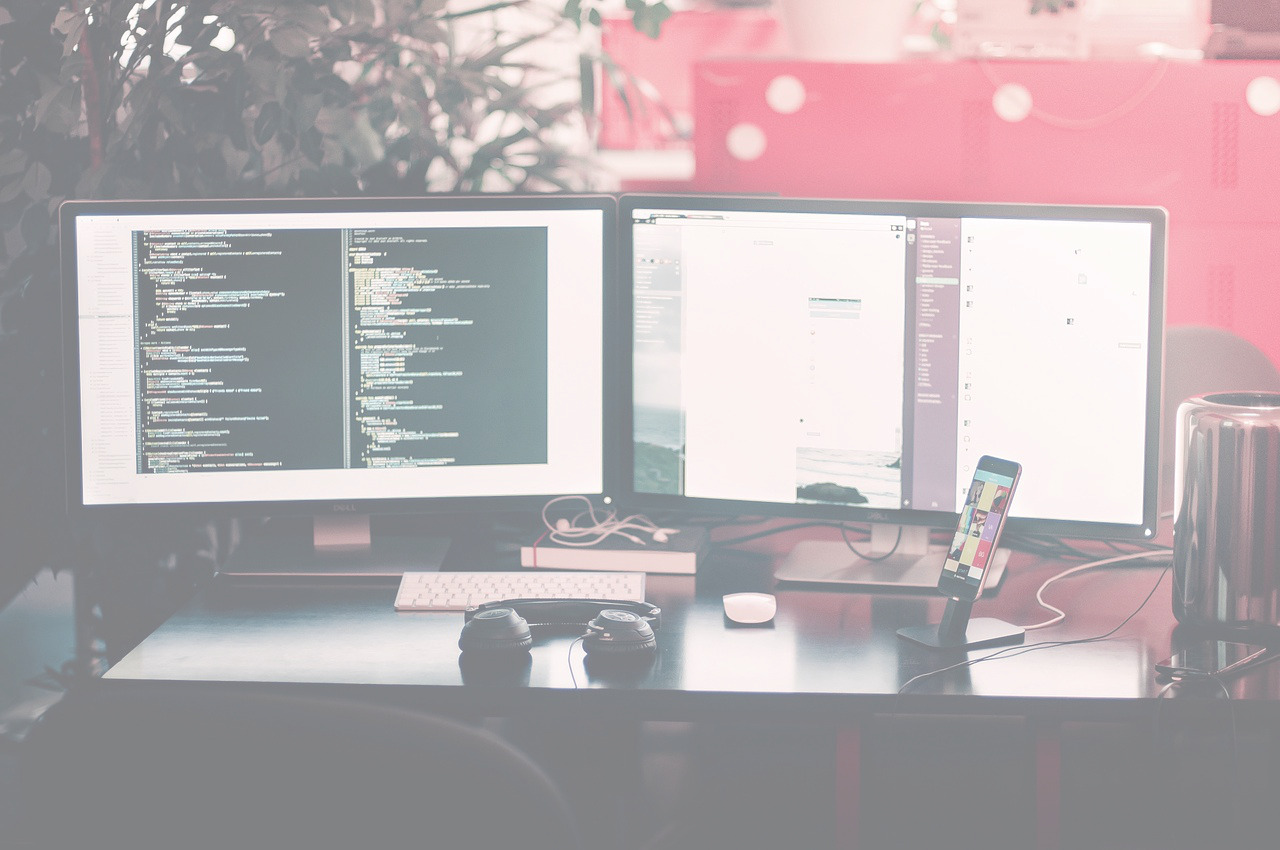 Virtua Drug research and development company is a rapidly growing, innovative operation aimed at offering solutions for informatics
We integrate versatile areas of expertise facilitating the utilization of informatics in various fields
Science of domaining
Computational chemistry
Web software development
Services
We at VirtuaDrug strive constantly to broaden the spectrum of our services in order to better accommodate them to the needs of our clients.
Virtua Drug has yearlong experience in web tools and technologies such as C++, PHP, MySQL through successful completion of web development projects for scientific research.
Our most recent development relates to offering solutions to enhance the expeditious utilization of your experimental results and facilitate their publication.
Our Portfolio
Virtua Drug develops web and desktop applications in various fields.
Management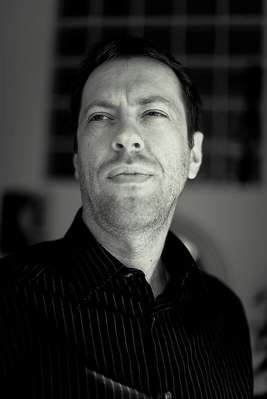 Zsolt Bikadi PhD
Chief Executive Officer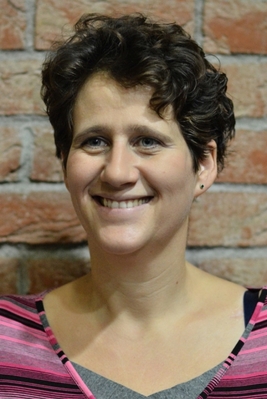 Eszter Hazai PhD
Chief Executive Officer
Contact Us
Address
1015 4C Csalogany Budapest, Hungary